Pain Physician Developed Supplements for Nerve, Fibro, and Joint Support
Inspired by the healing bounty of Botany Bay, Australia

Made in America
Qentura® products are the ideal blend of natural botanical extracts and advanced supplements


Targeting the most common chronic pain types:
Neuropathy, Fibromyalgia, Arthritis


"No Questions Asked" 60-Day Money Back Guarantee
Buy Qentura Products Today!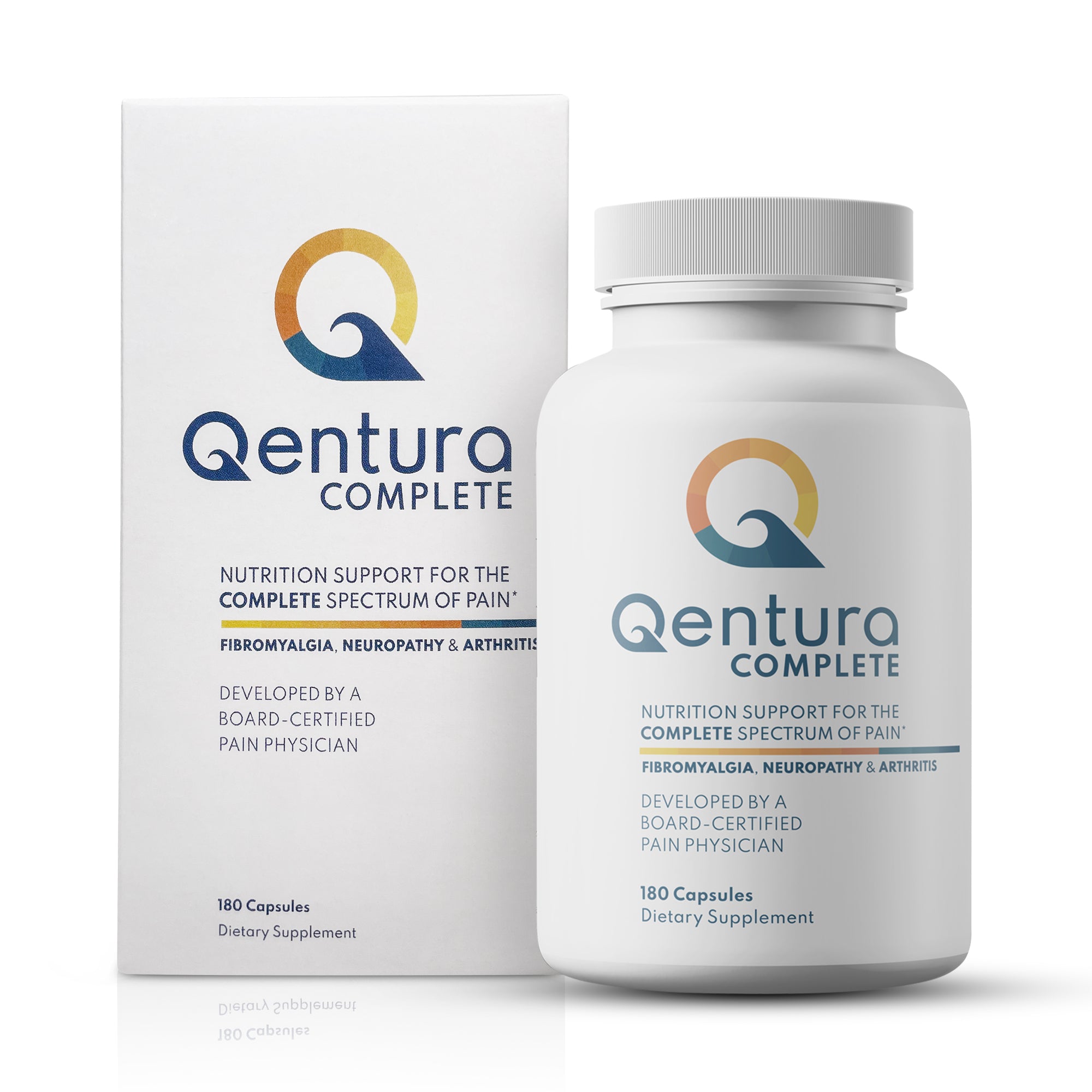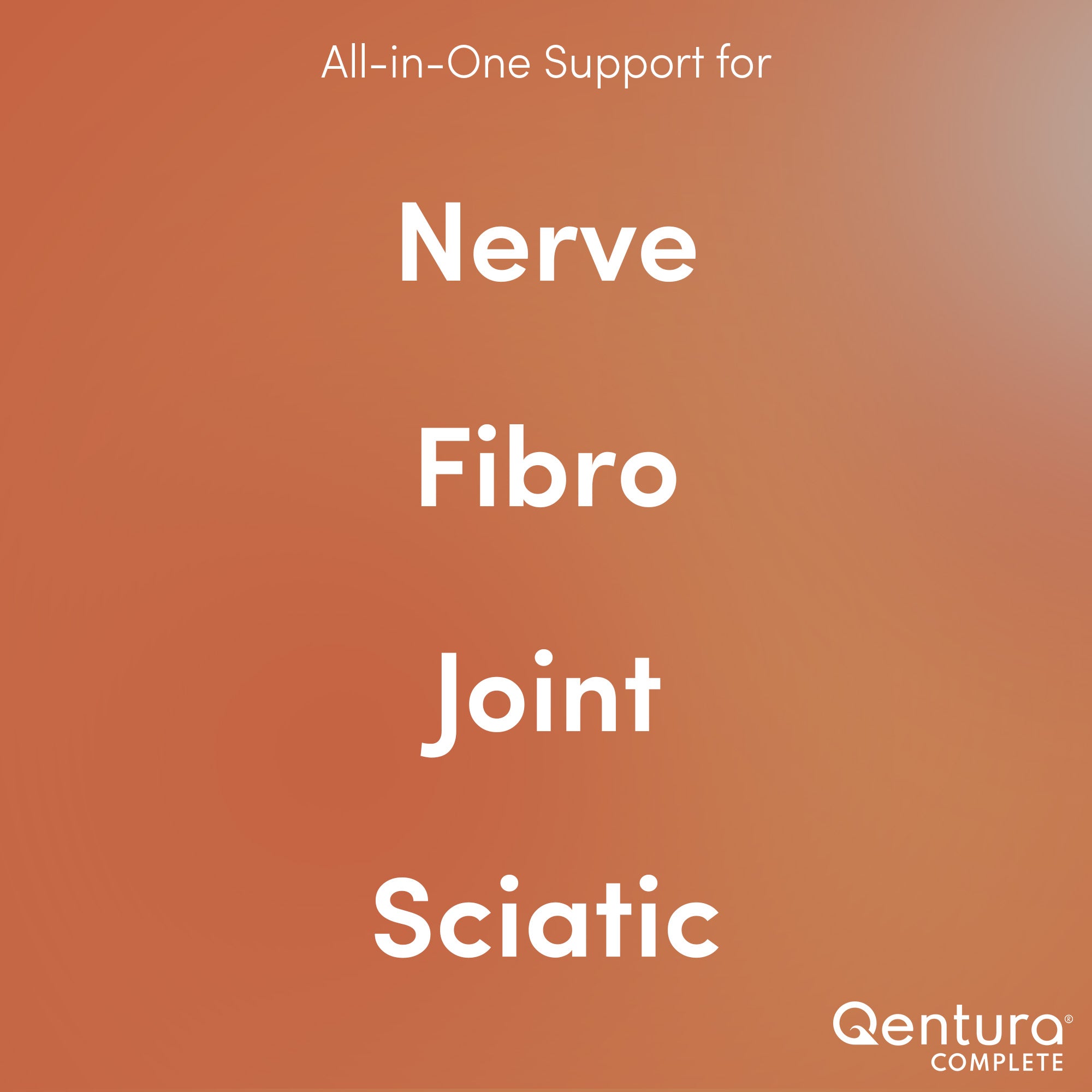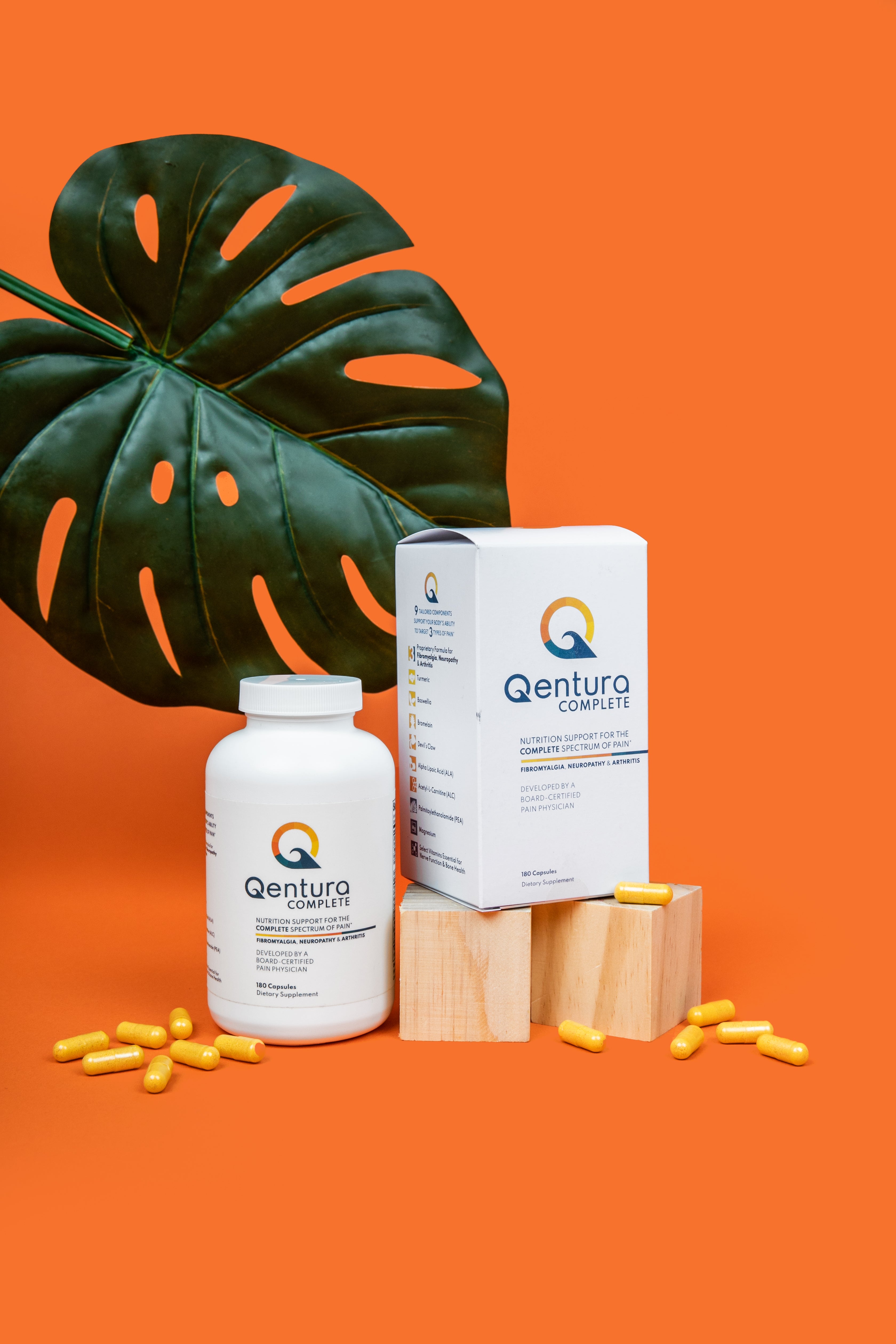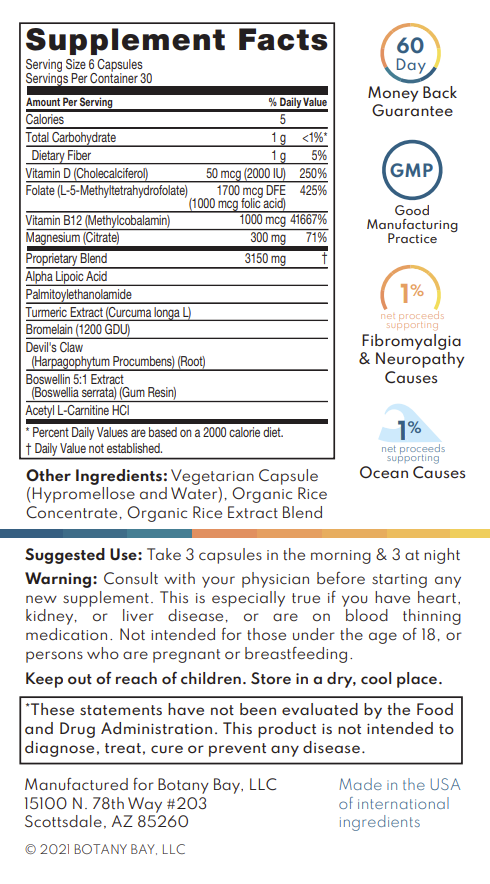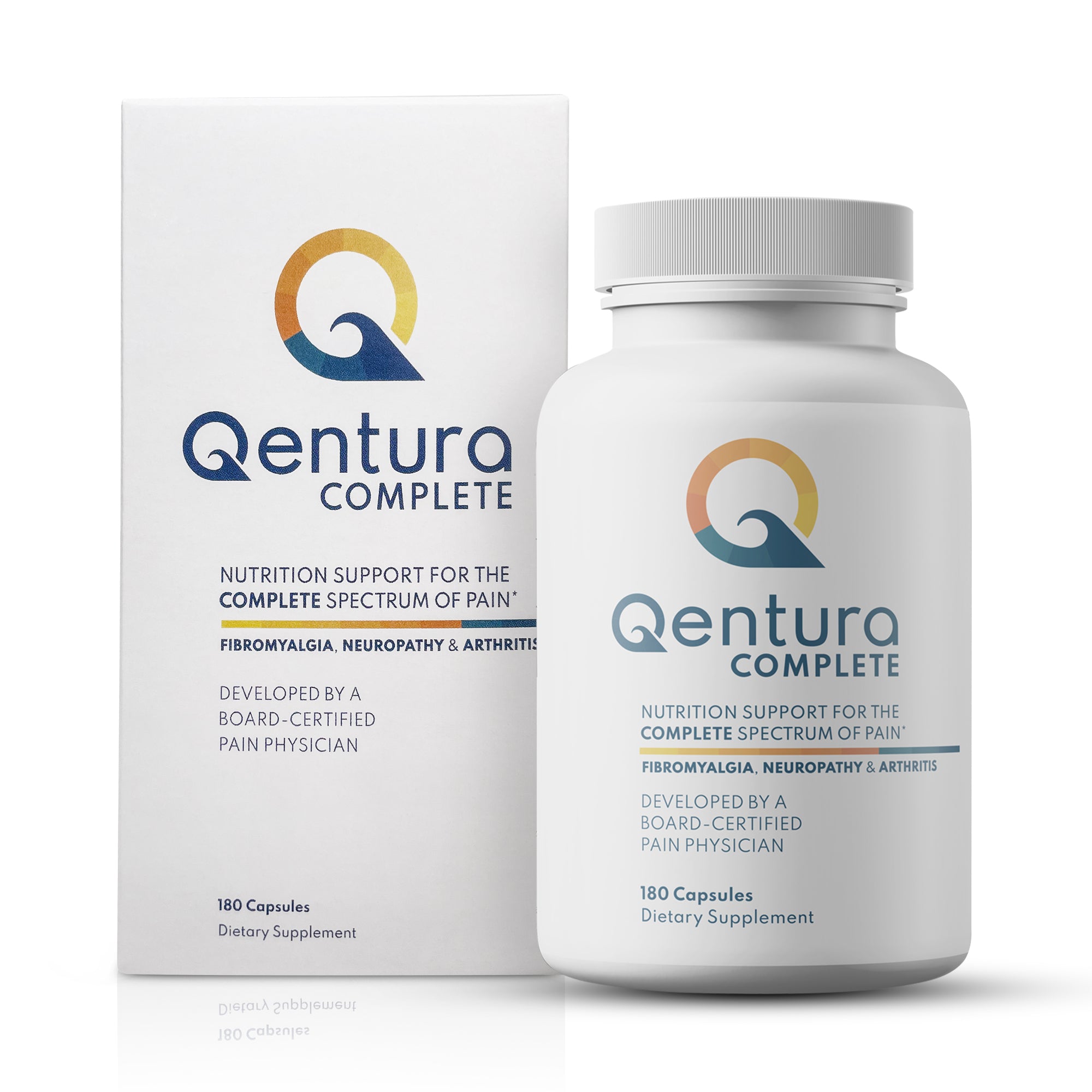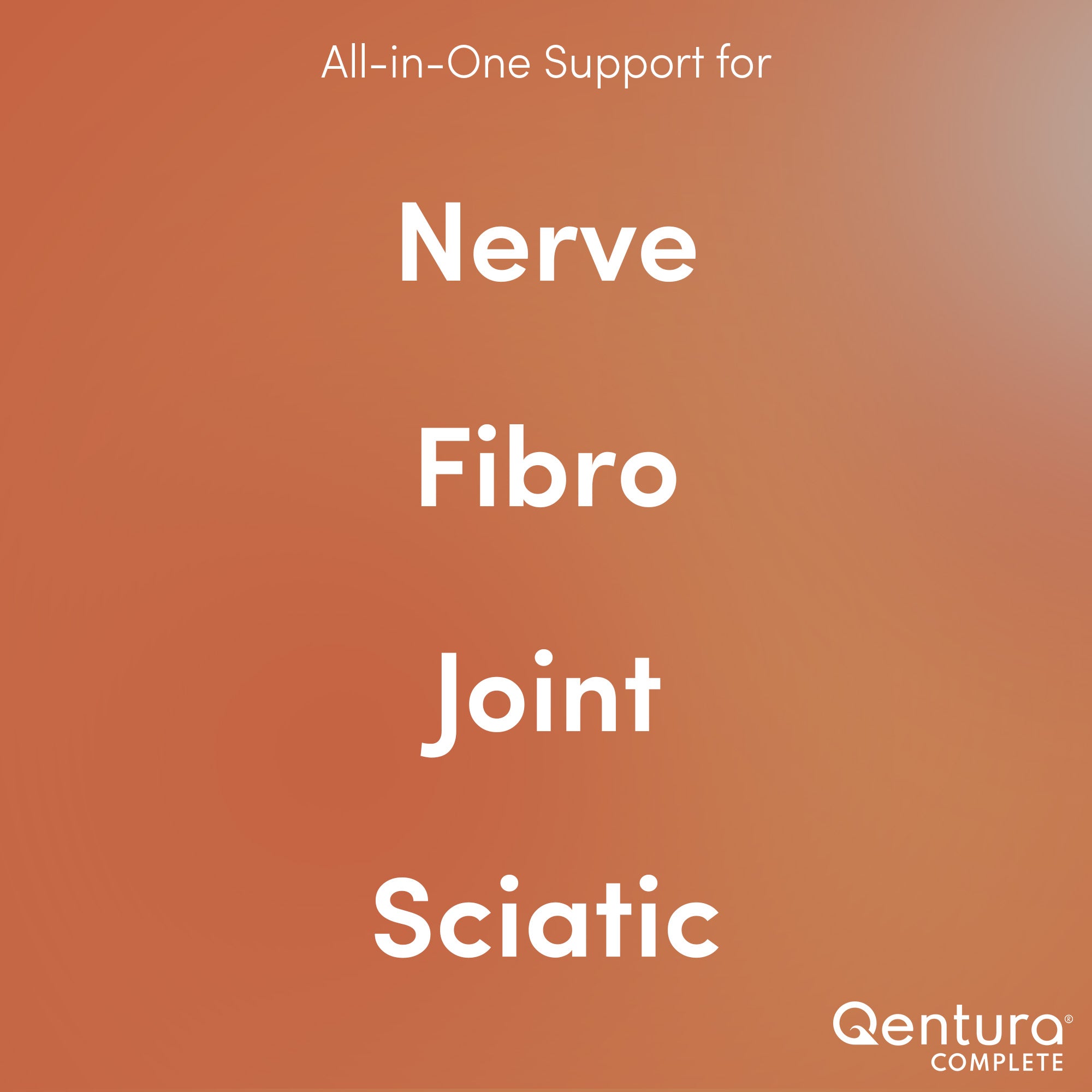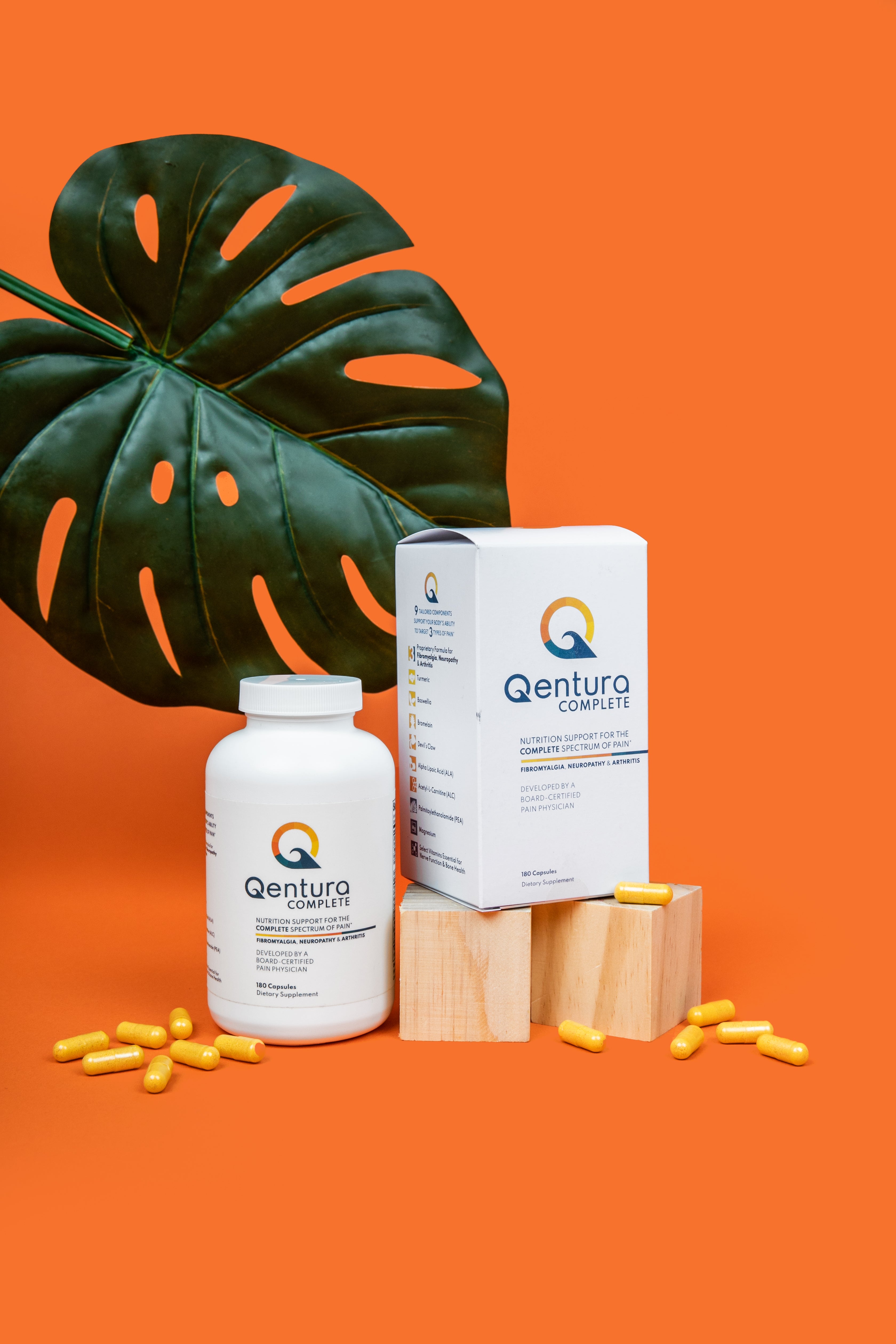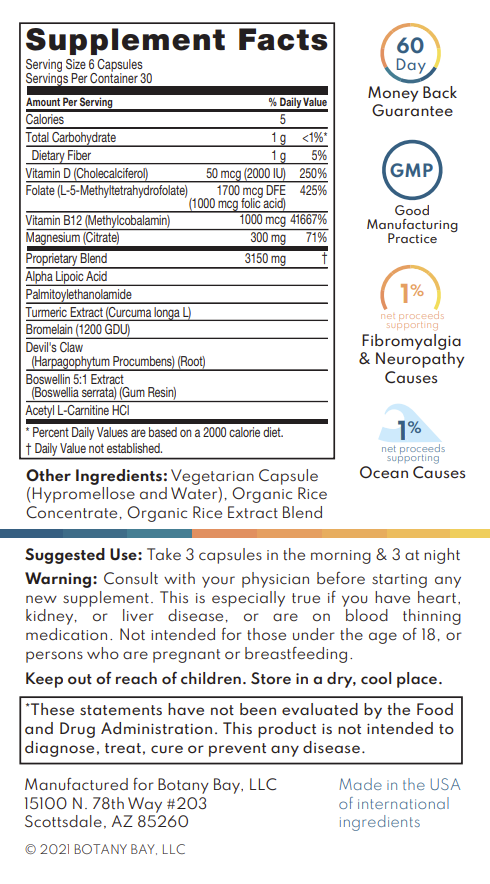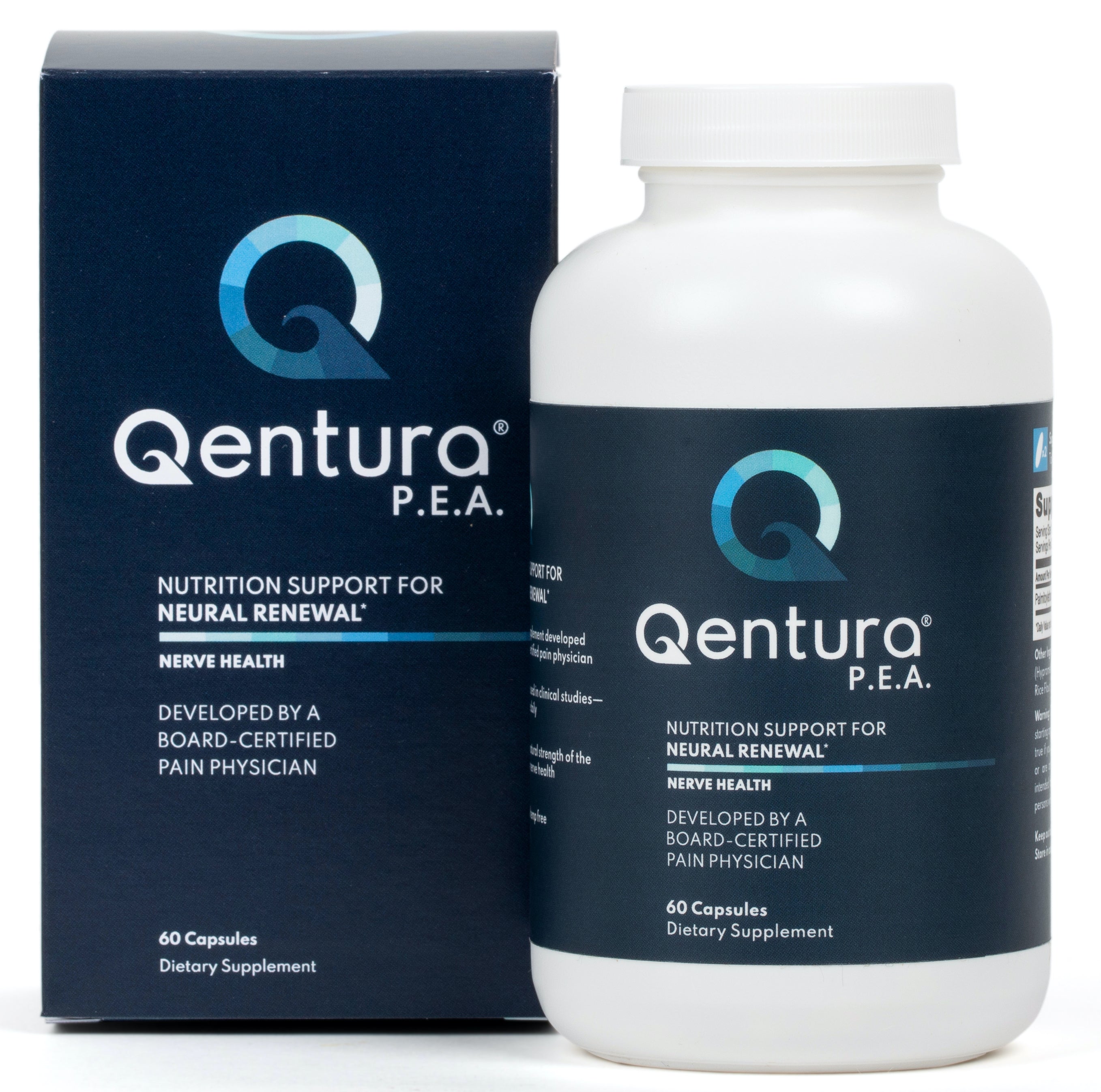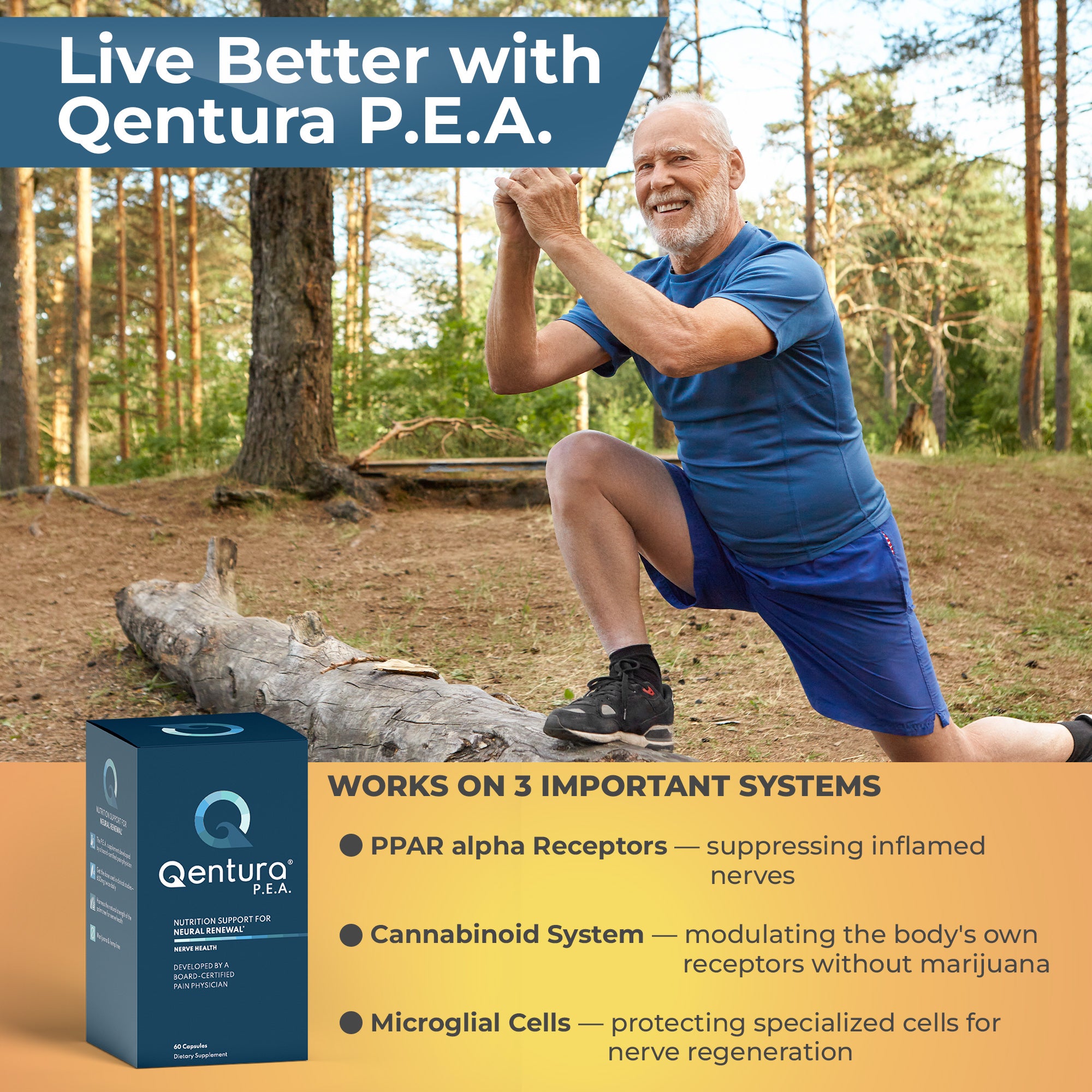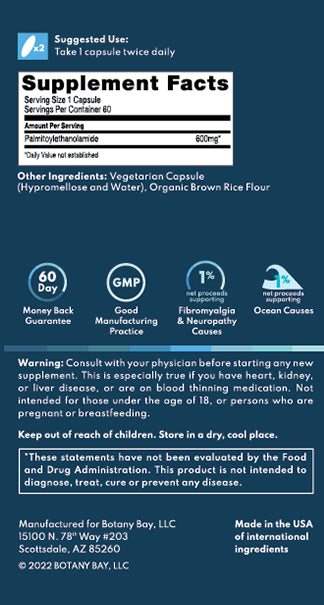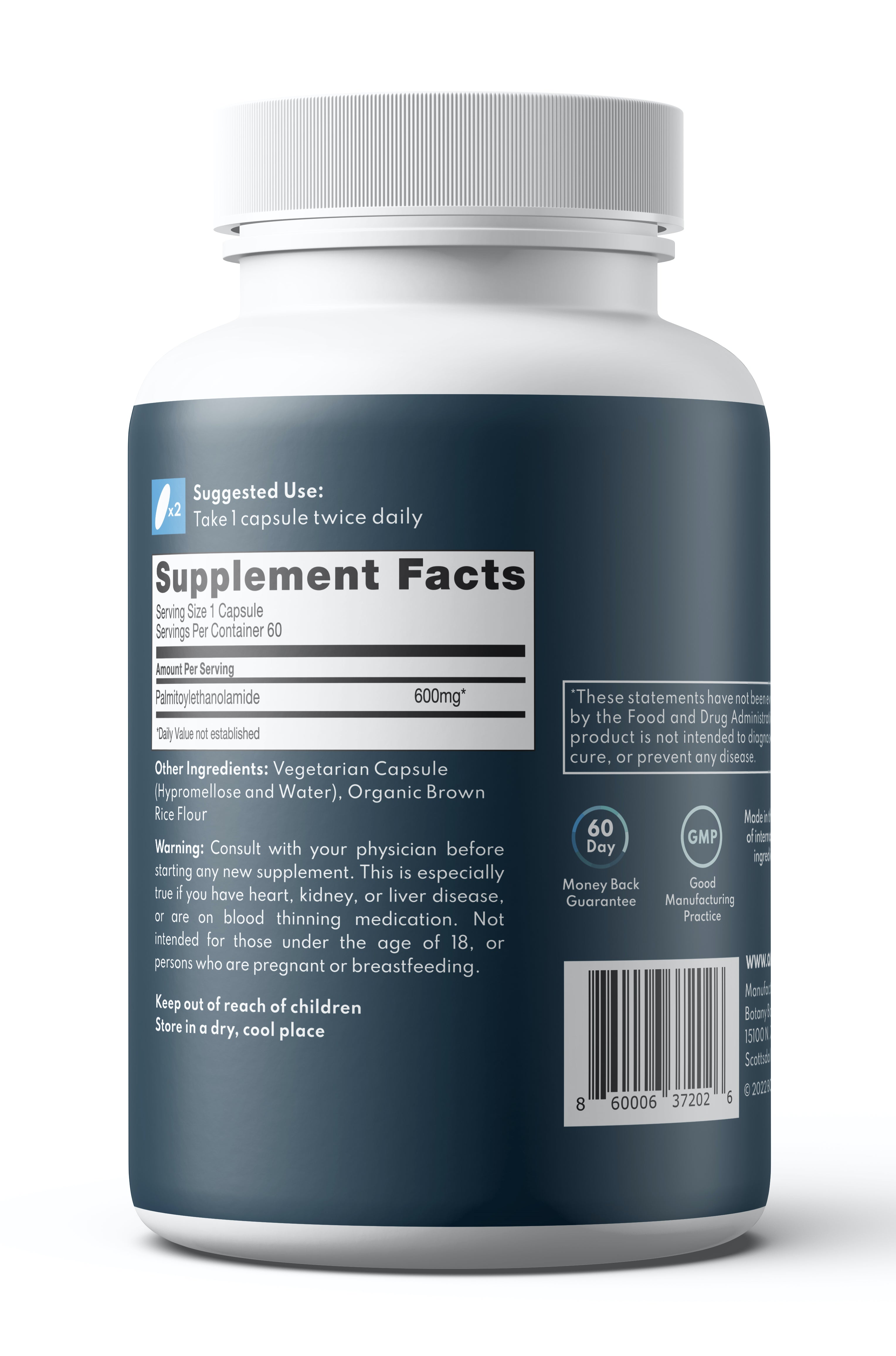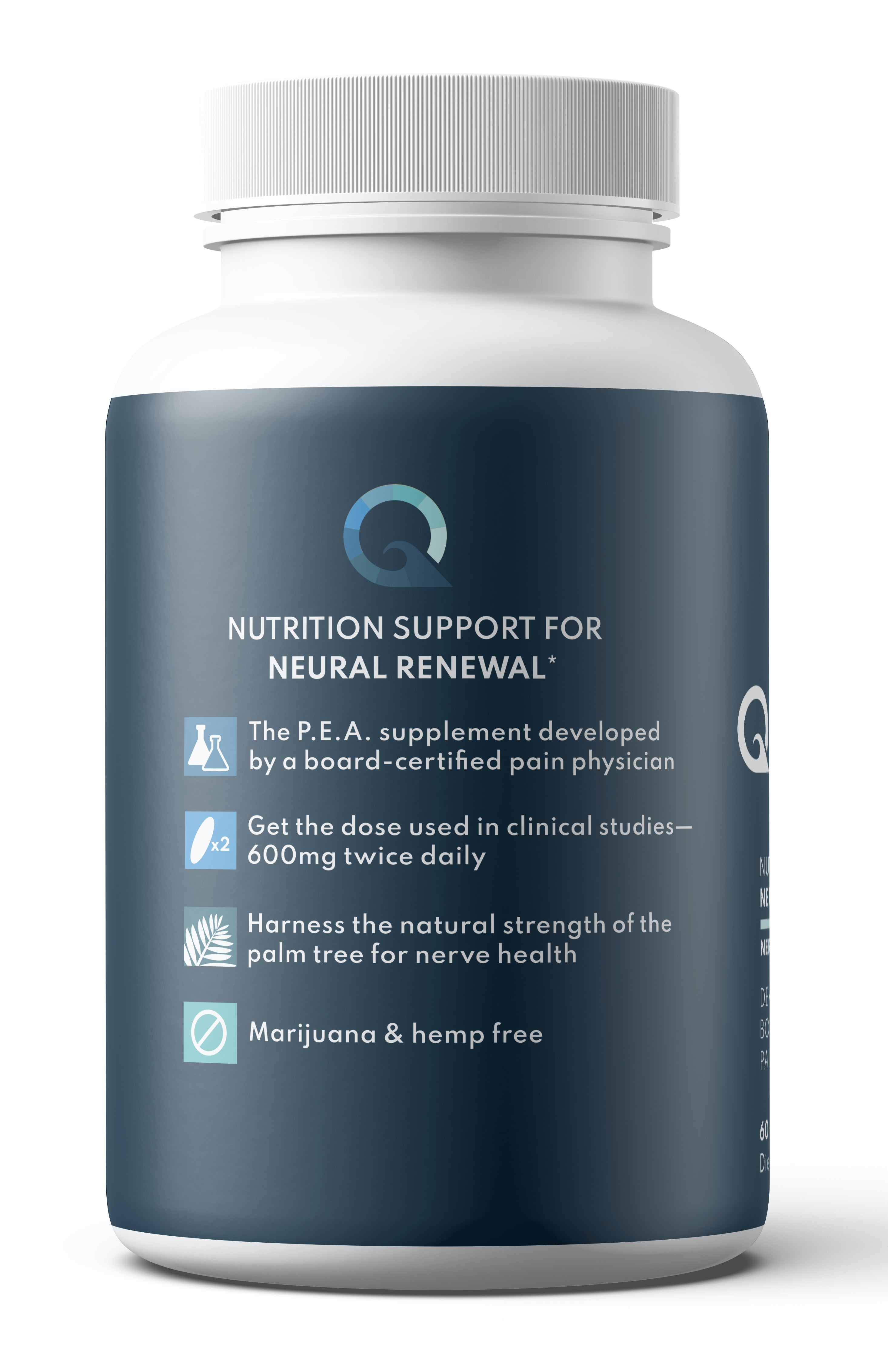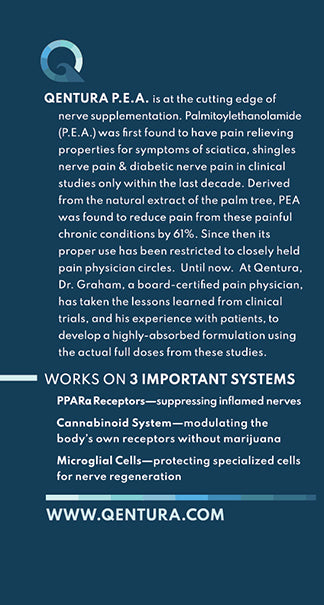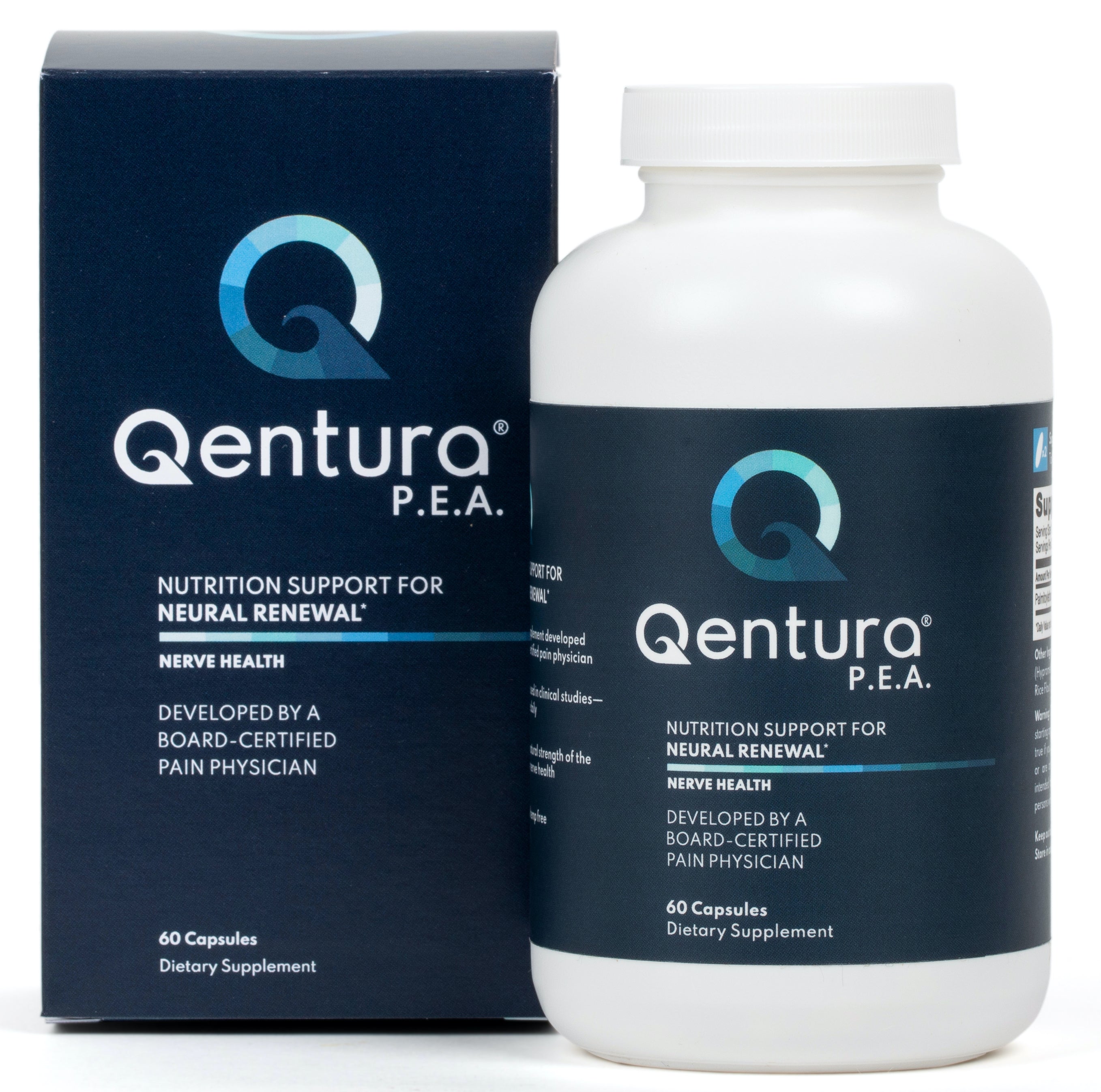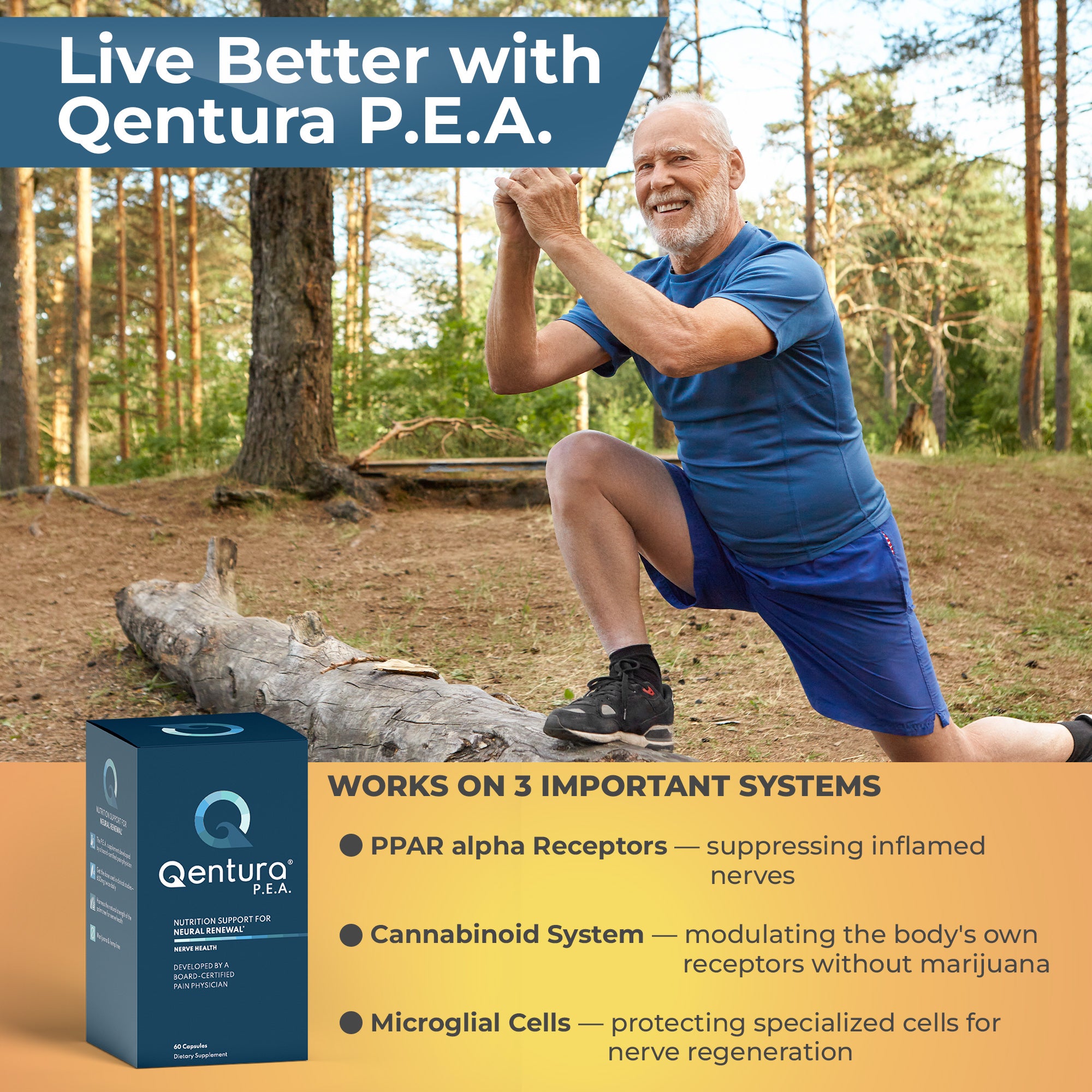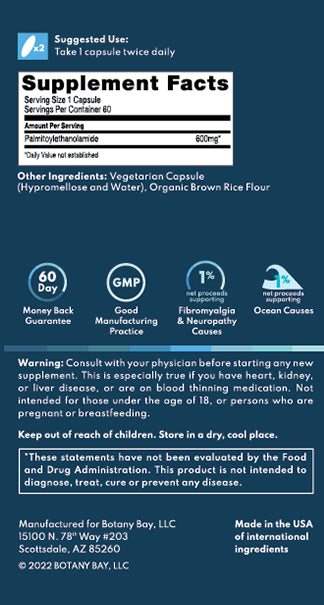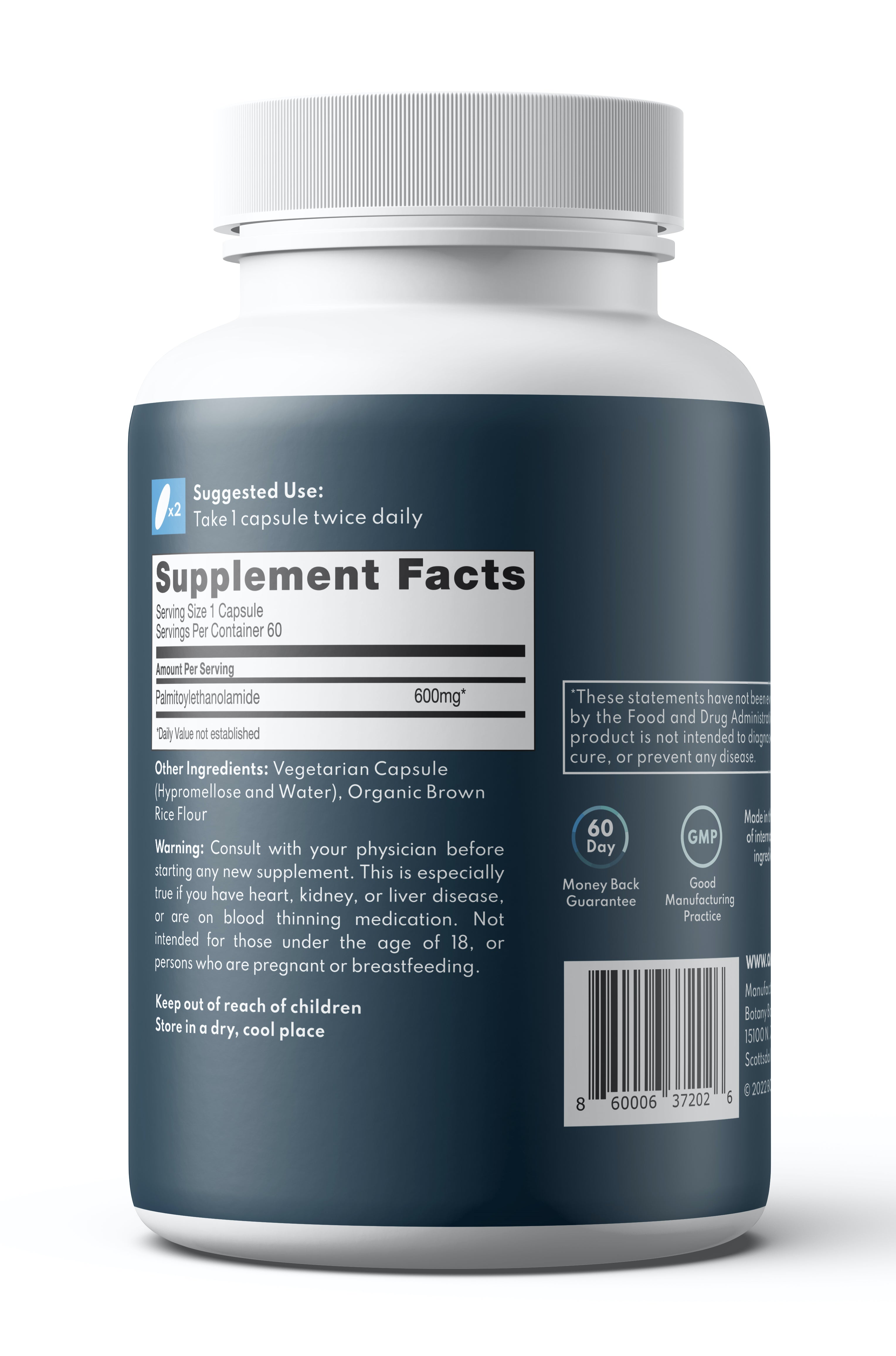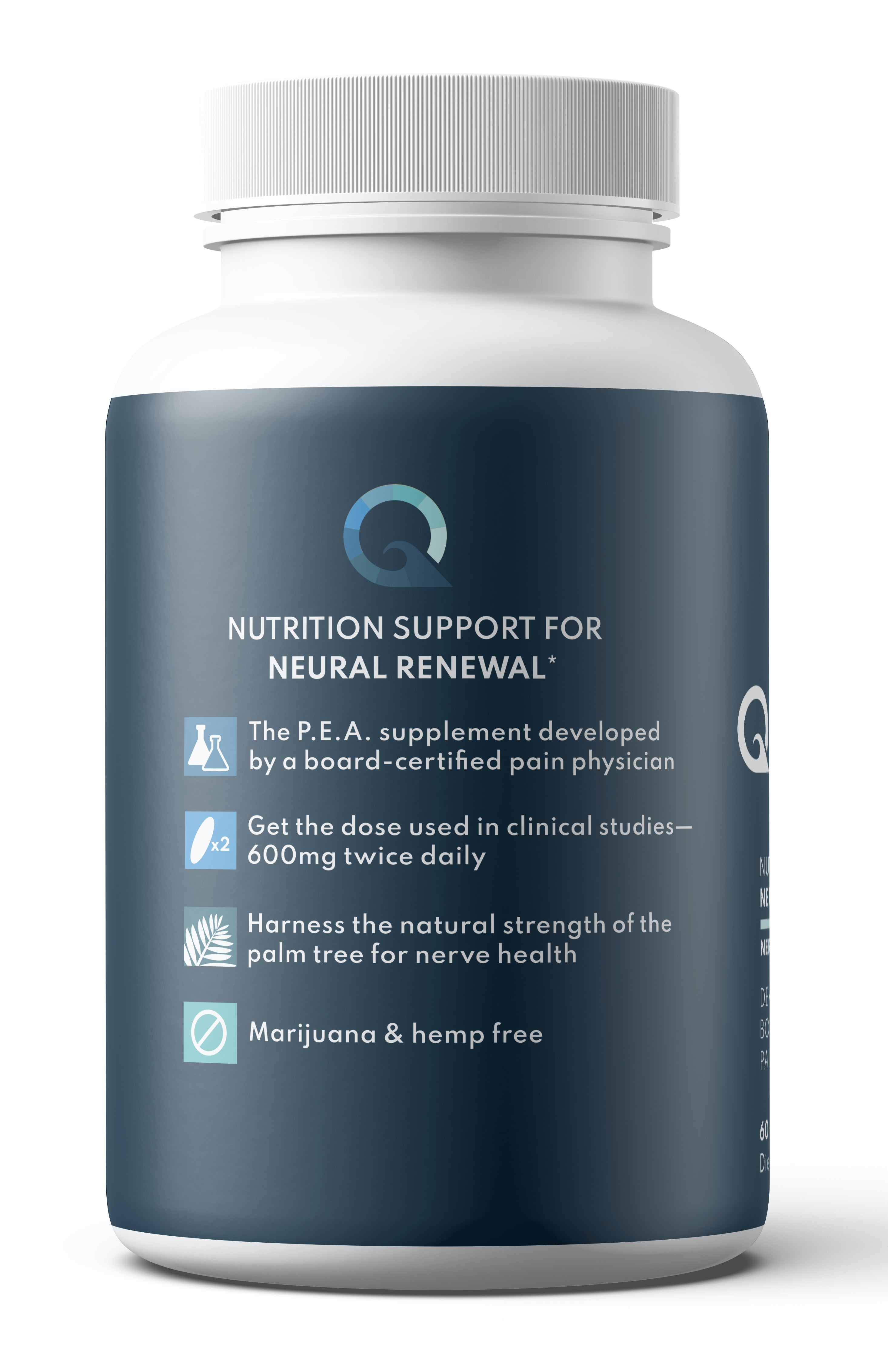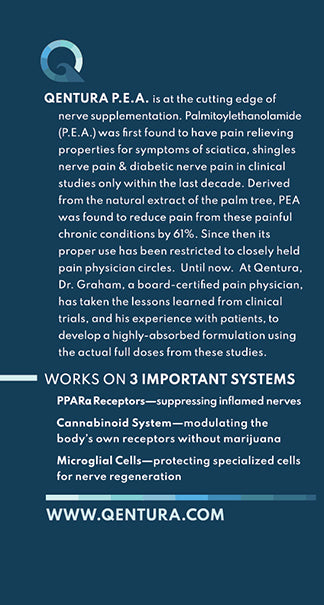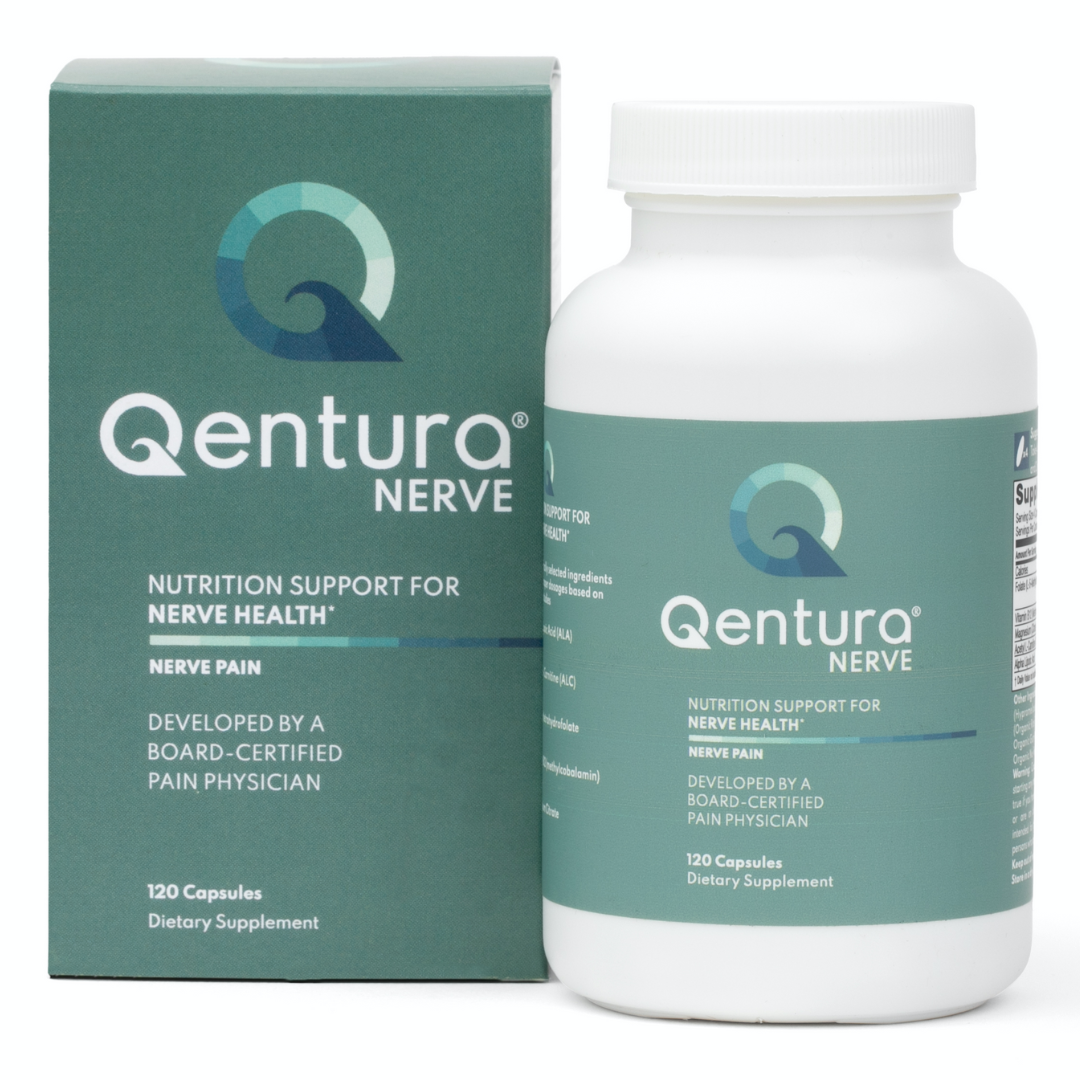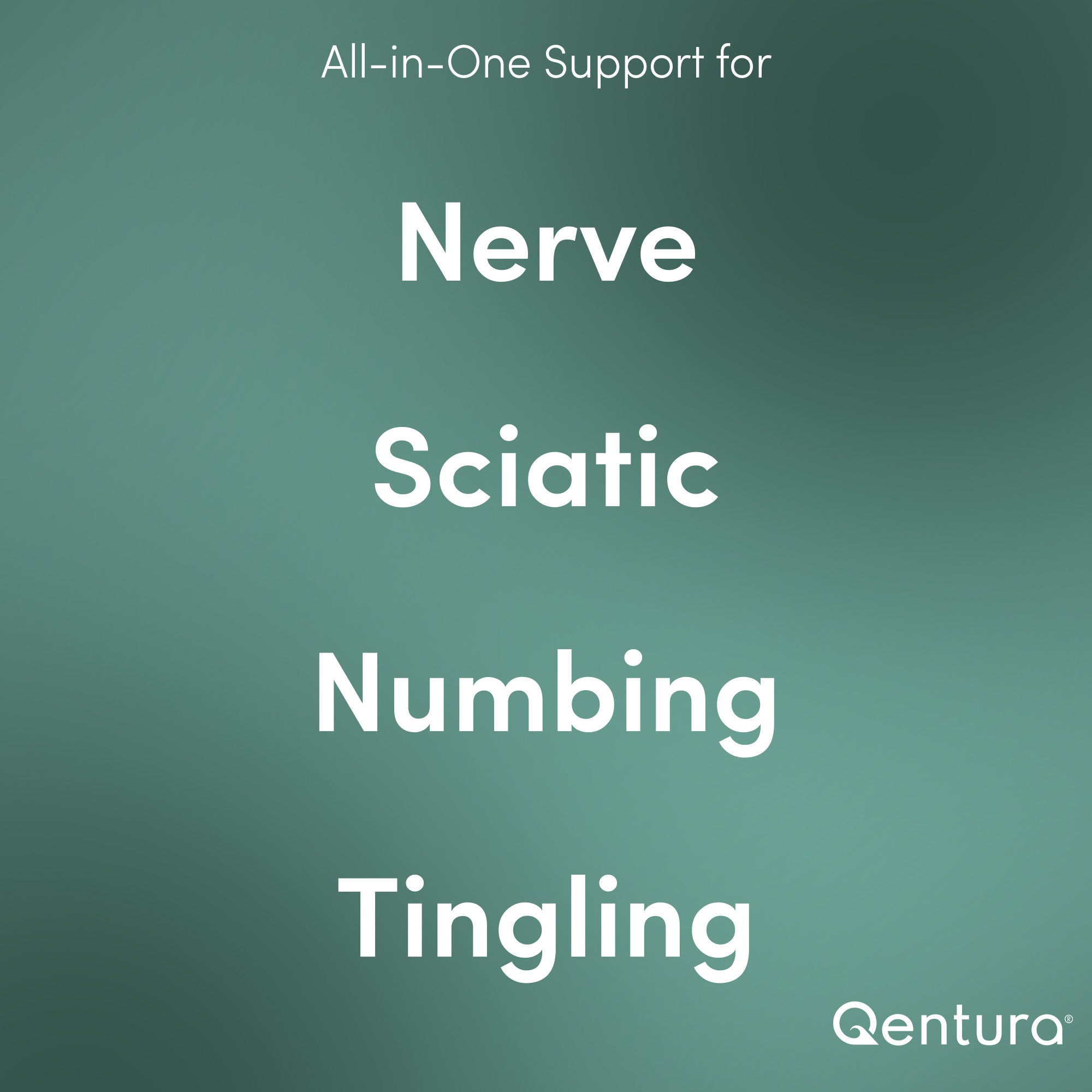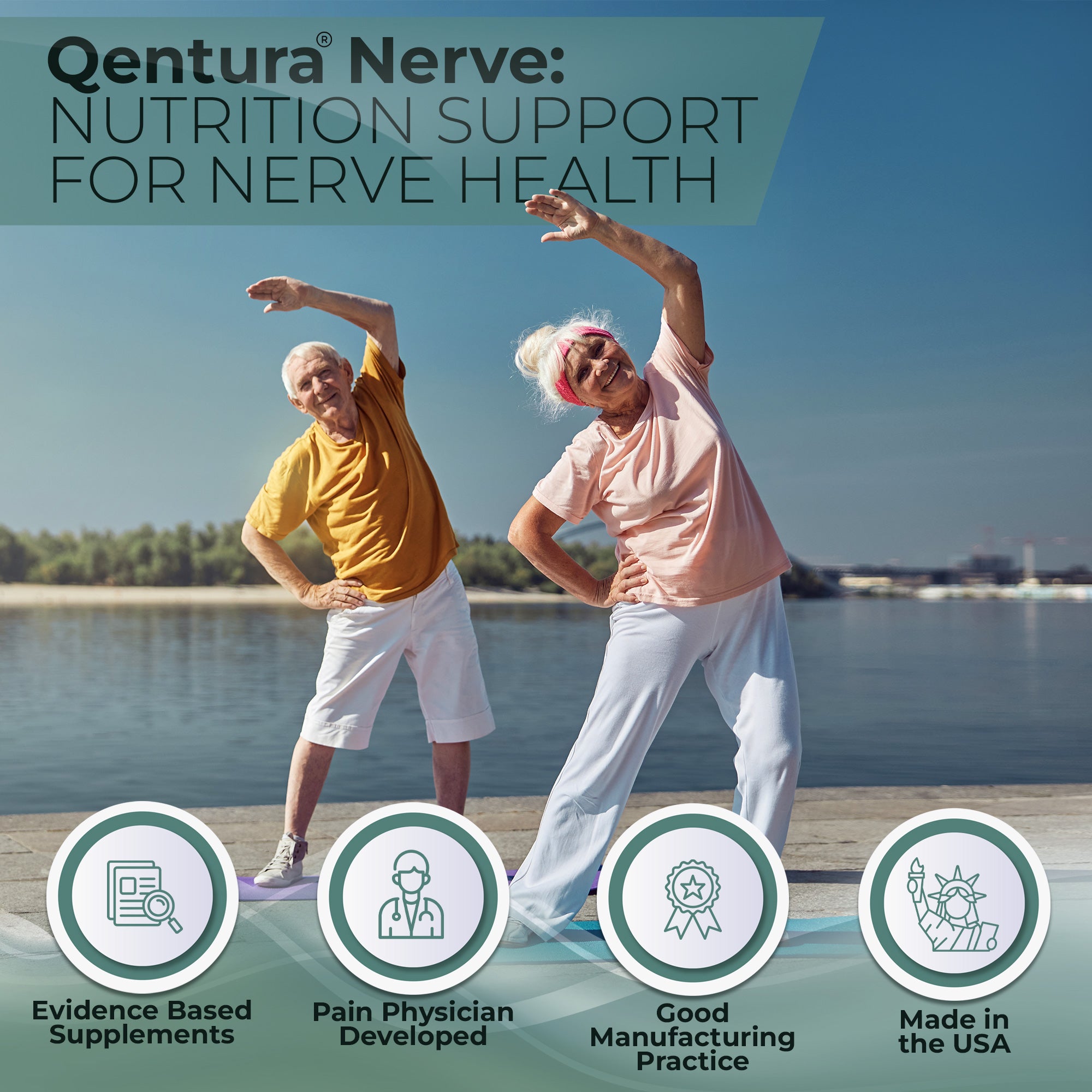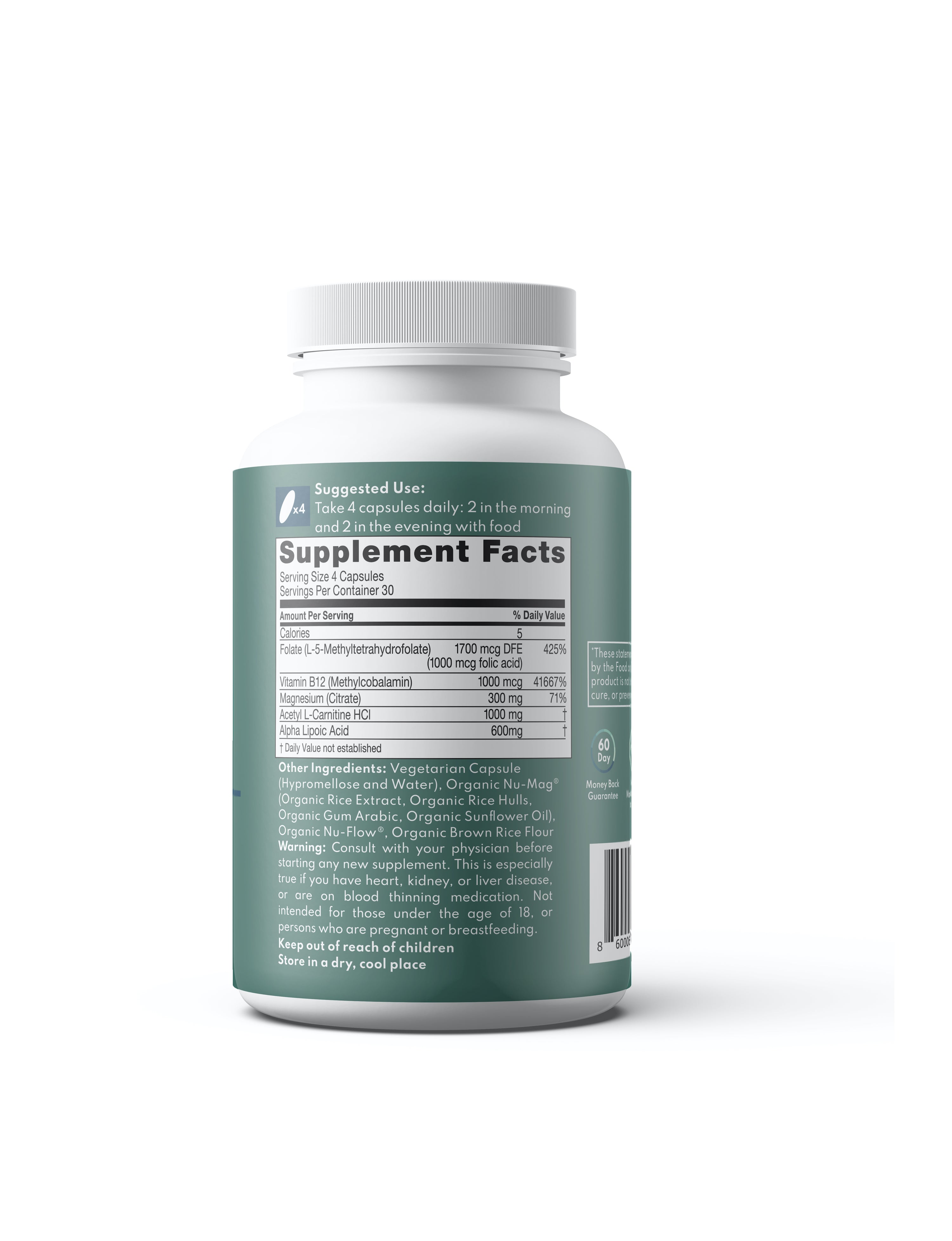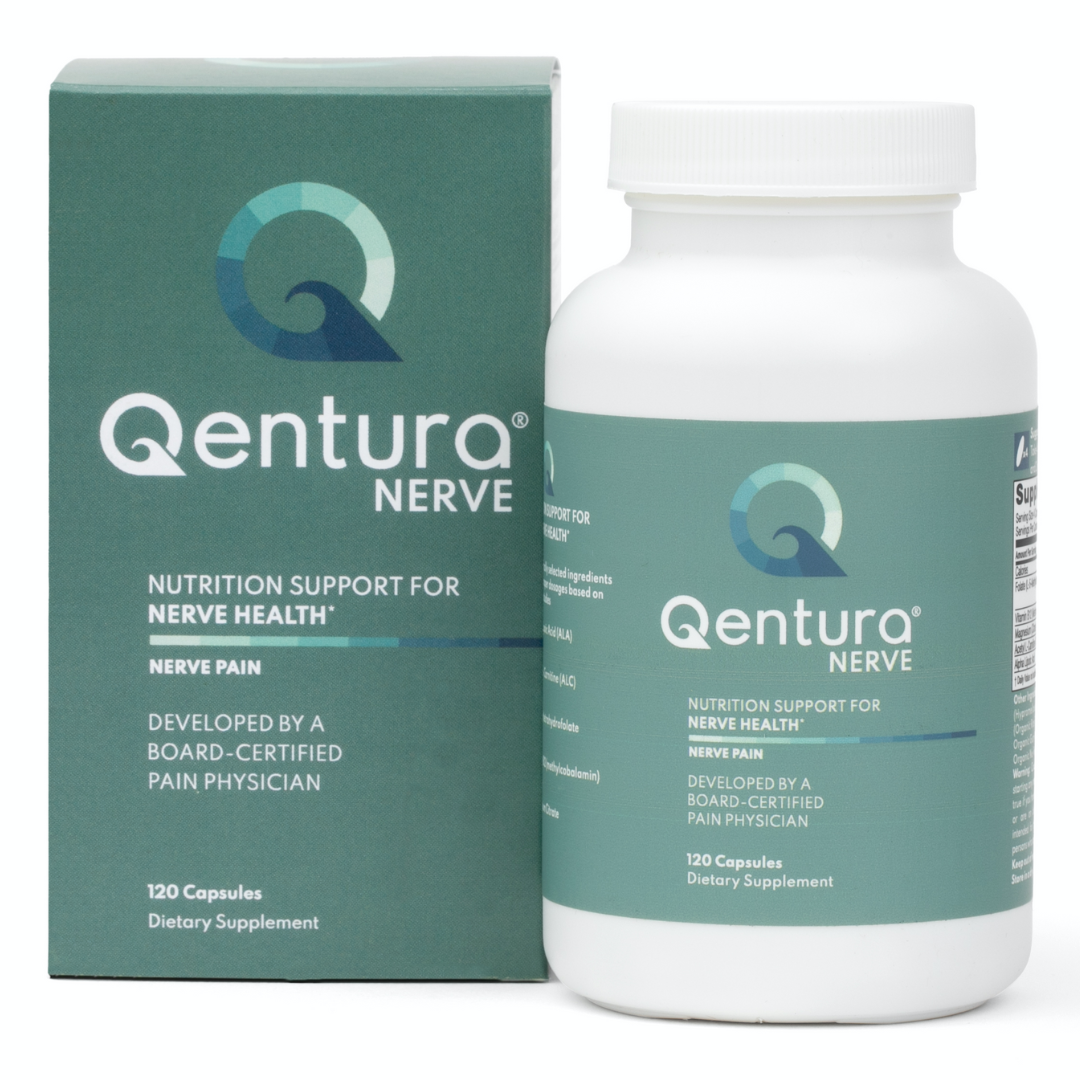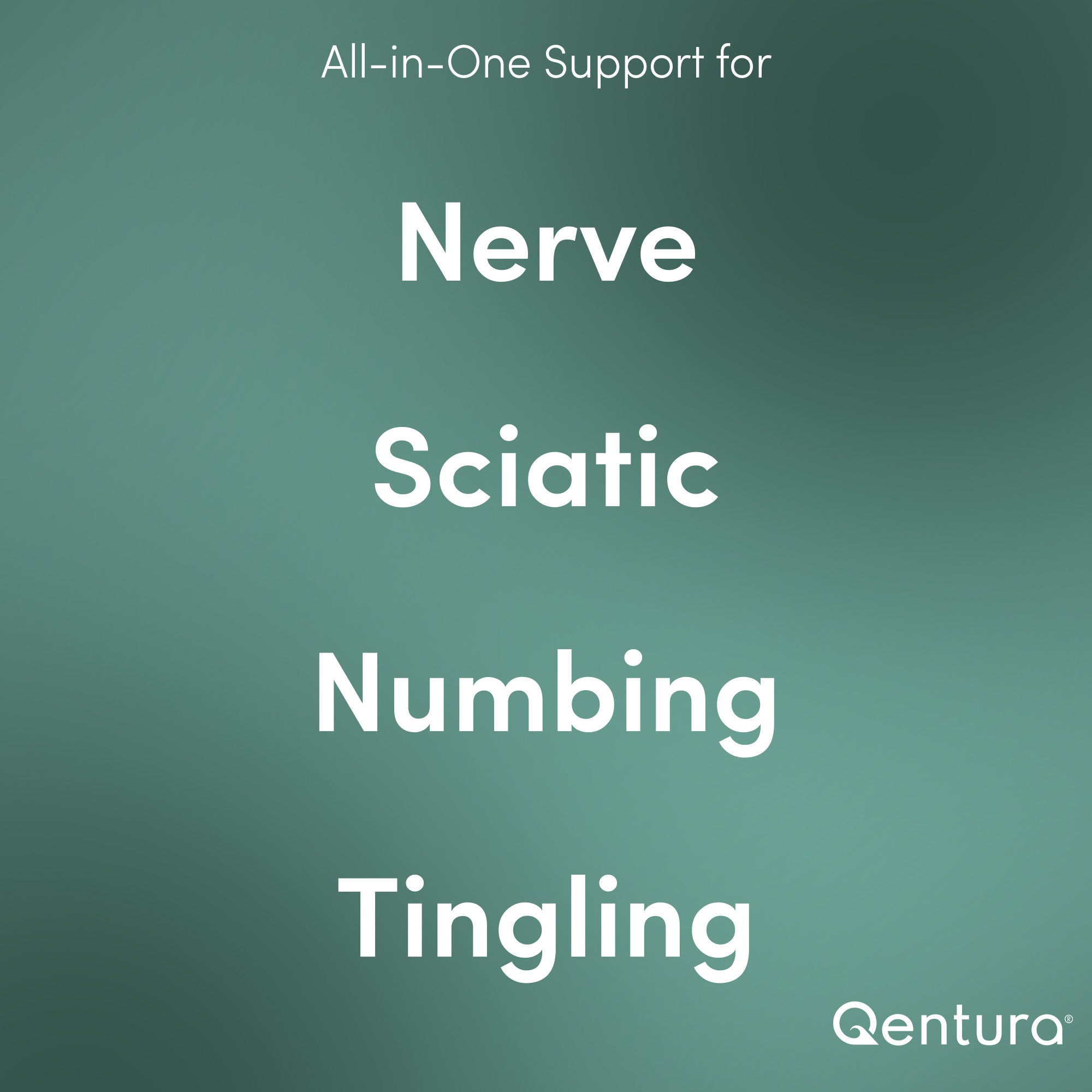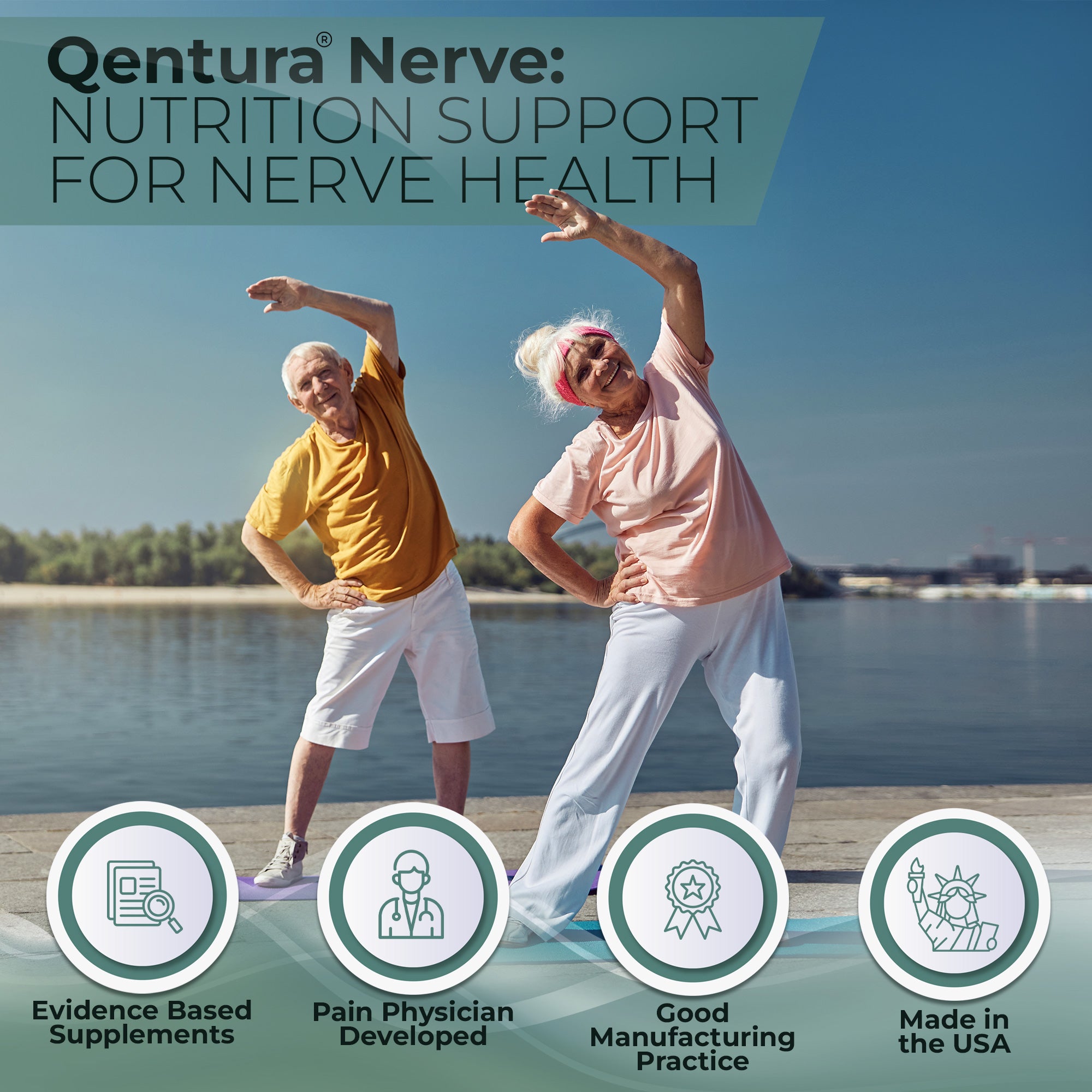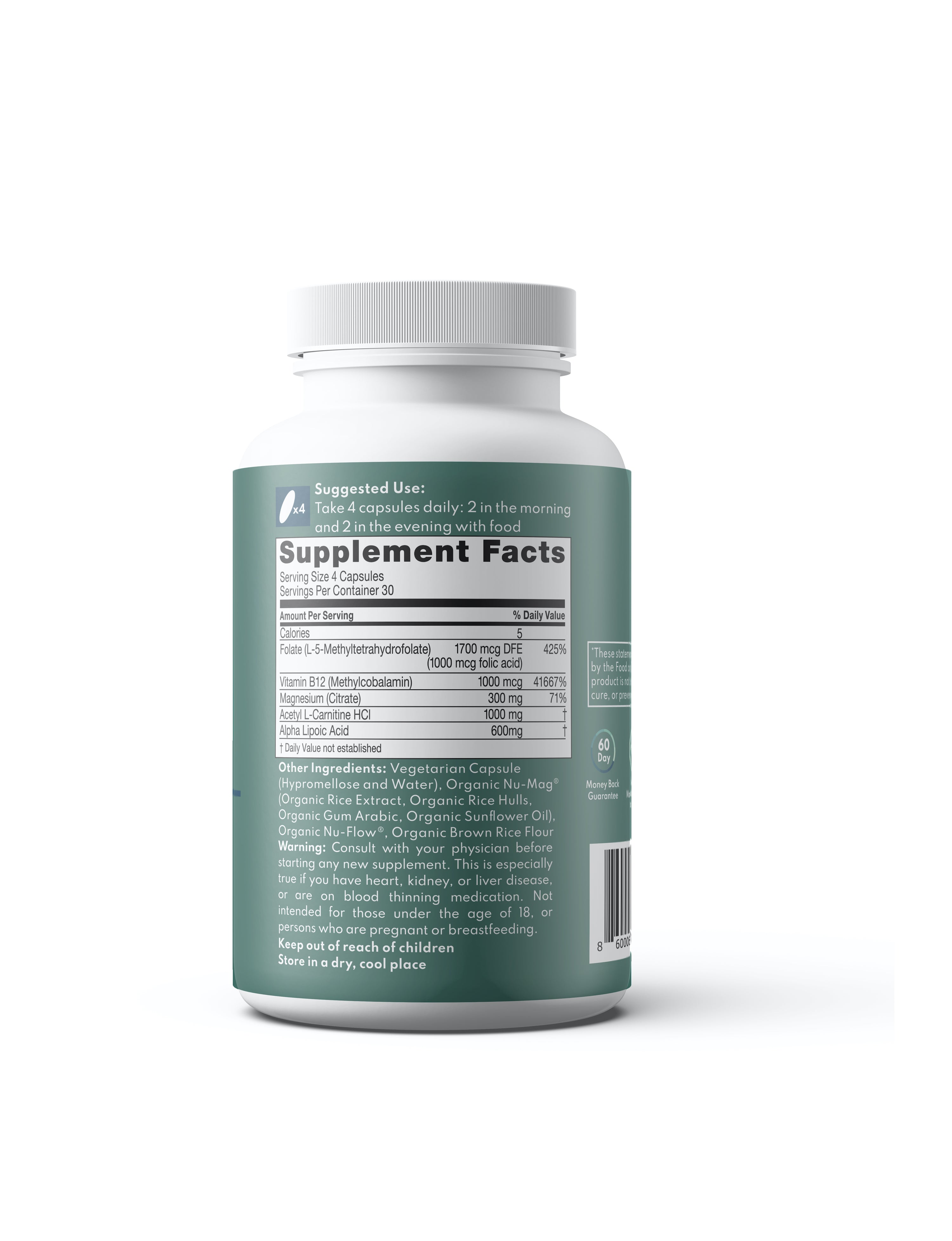 New Alternative To Prescription Painkillers
Enhances The Body's Own Pain Fighting Abilities
Formula Developed By An MD Pain Specialist
Well Studied & Safe Ingredients*
Praise for Qentura® Complete
Get Dr. Graham's E-book: "Alternative Treatment For Chronic Pain"

Qentura Complete is a labor of love combined with years of research to bring you the first product of its kind. Qentura was started with one goal in mind: bring the best researched pain supplements together in one product to make it easy on you. Isn't life hard enough already?

Our sole purpose in this world is to find the safest and most effective non-pharmaceutical products to help you with pain.
Get FREE EBook Now!
Save Time and Money at the Natural Foods Store
If you've ever spent time wandering the supplement aisles of your local nutrition or natural foods store, you know there are endless options.

Get the product specifically formulated by a board-certified pain physician the supports the body's natural response to all 3 types of chronic pain: muscle pain, joint pain, and nerve pain.
No Questions Guarantee
60 Day "No Questions Asked" Money Back Guarantee
Ethically Produced
Made in Good Manufacturing Process Certified Facility in the USA
Supporting Pain Research
1% of Proceeds to Pain Research Foundations
Supporting The Enviroment
1% of Proceeds to Ocean Cleanup
More Praise for Qentura® Complete
I'm a nurse I was experiencing a lot of pain moving and helping patients. When I was introduce Qentura I didn't expect this to positively impact my day to day. This product is amazing! No major aches and pains except the fatigue in my legs after working 12 hours up on your feet!
Myla G., Federal Way WA
It has been a Boon for me! Dr. G's product, Qentura has been a boon for me! For years, I've been trying to find a naturopathic solution for my Arthritis and I can honestly tell you, I have found this with Qentura. It took about two weeks but I no longer need to take my medication that I was prescribed over the last ten years. I wake up pain free and am able to go on longer runs and hikes. I highly recommend buying this product, I will be using this for the foreseeable future.
Marissa A., San Antonio TX
Finally, something that works. I've been taking Qentura Complete for 9 weeks now. I honestly can tell you that it really works. I just wish it was one capsule twice a day rather than 3 capsules twice a day. Sometimes they're a little hard to swallow. I would not stop though.
Grace P., Lake Worth Beach FL
Frequently Asked Questions